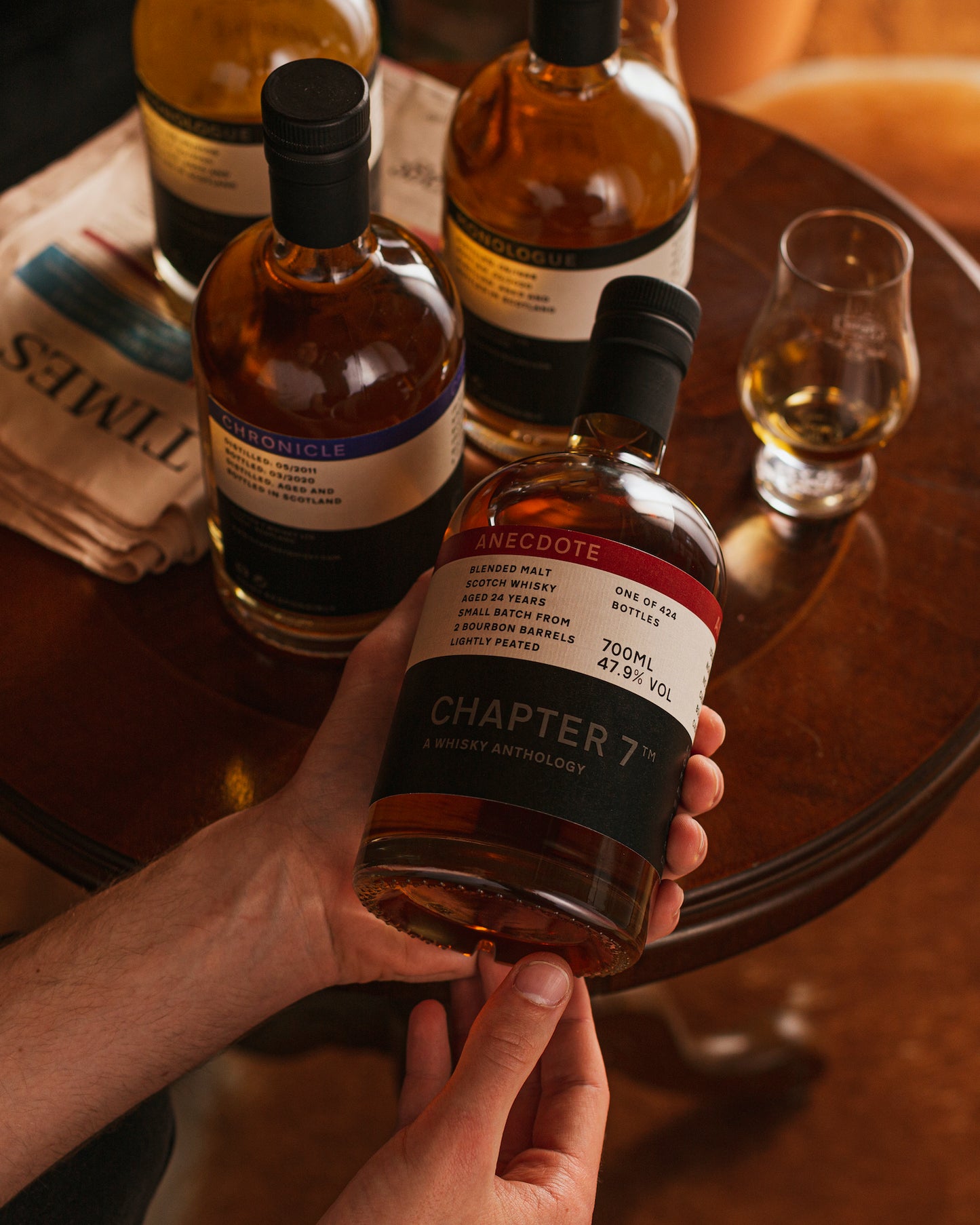 New Chapter 7 Whisky website is online! Finally, after crafting the first 3 websites, The Malt Chaser decided to stop fiddling with the digital side of things and let professionals take the lead to create the version 4. The biggest changes you'll see are on the Shop page. We partnered up with Top Whiskies to take care of our members and customers. No worries, members' codes are going to work just fine on Top Whiskies website.
This transition will ensure a flawless worldwide delivery service and The Malt Chaser can now do what he does best - discovering, creating and bottling extraordinary whiskies rather than losing sight of your bottles or worse, forgetting entering orders to the system :)
You're welcome to browse the brand new content and images and let us know if you see some bugs. On this page, The Malt Chaser will be writing a few words every now and then to share some news and stories about his whisky journey. If you want to hear from us, please subscribe to our Newsletter. We won't abuse your inbox and only contact you when we have an amazing new bottle or when we think you'll be interested in a unique offer.