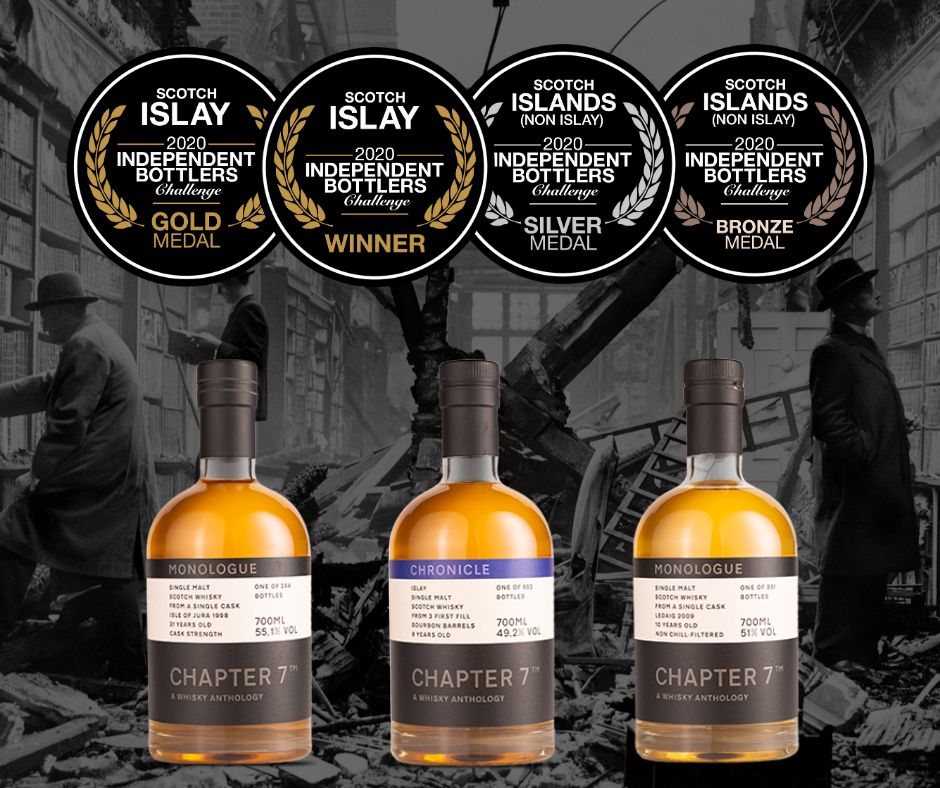 When Jason from Malt-Review asked my thoughts on scoring and tasting notes in general, which I firmly think for spirits competitions as well, I answered:
"In general, reviews are very important of course. I have to trust my judgement to do what I'm doing but having an expert opinion is a great way of testing yourself and your product. You don't have to agree with the scoring. On Whiskybase, our best rated 2 whiskies from the last batch have respectively 12 and 17 points gap between the best and the worst scores. This clearly shows people perceive things differently. I try to gather opinions from reviews, virtual tastings and Whiskbase and try to evaluate something as subjective as whisky relatively objectively."
Competitions are similar. When I sent 4 bottles to Independent Bottlers Challenge organised by World Drinks Awards & Whisky Magazine, I had completely different expectations compared to the results. My best contender got no medals or a mention! The second highest scorer in my book got a Bronze Medal, the third scorer got a Silver Medal and Chronicle, which was aimed for a wider public appeal, a whisky with a lower strength (49.2%) and a sweeter and fruitier Islay compared to our other Islay editions, won a Gold Medal. Unexpected but flattering at the same time, this award shows that even us, the bottlers are subjective and we tend to favour whiskies that are more unusual. 
Chronicle not only won a Gold Medal but also scored the highest point amongst all Islay whiskies in the competition from all age groups and brought home Winner of Scotch Islay Independent Bottler of the Year Award. Very proud!
Our Silver Medal came from our Monologue Isle of Jura 1998 and our Bronze Medal came from our Monologue Ledaig 1994,