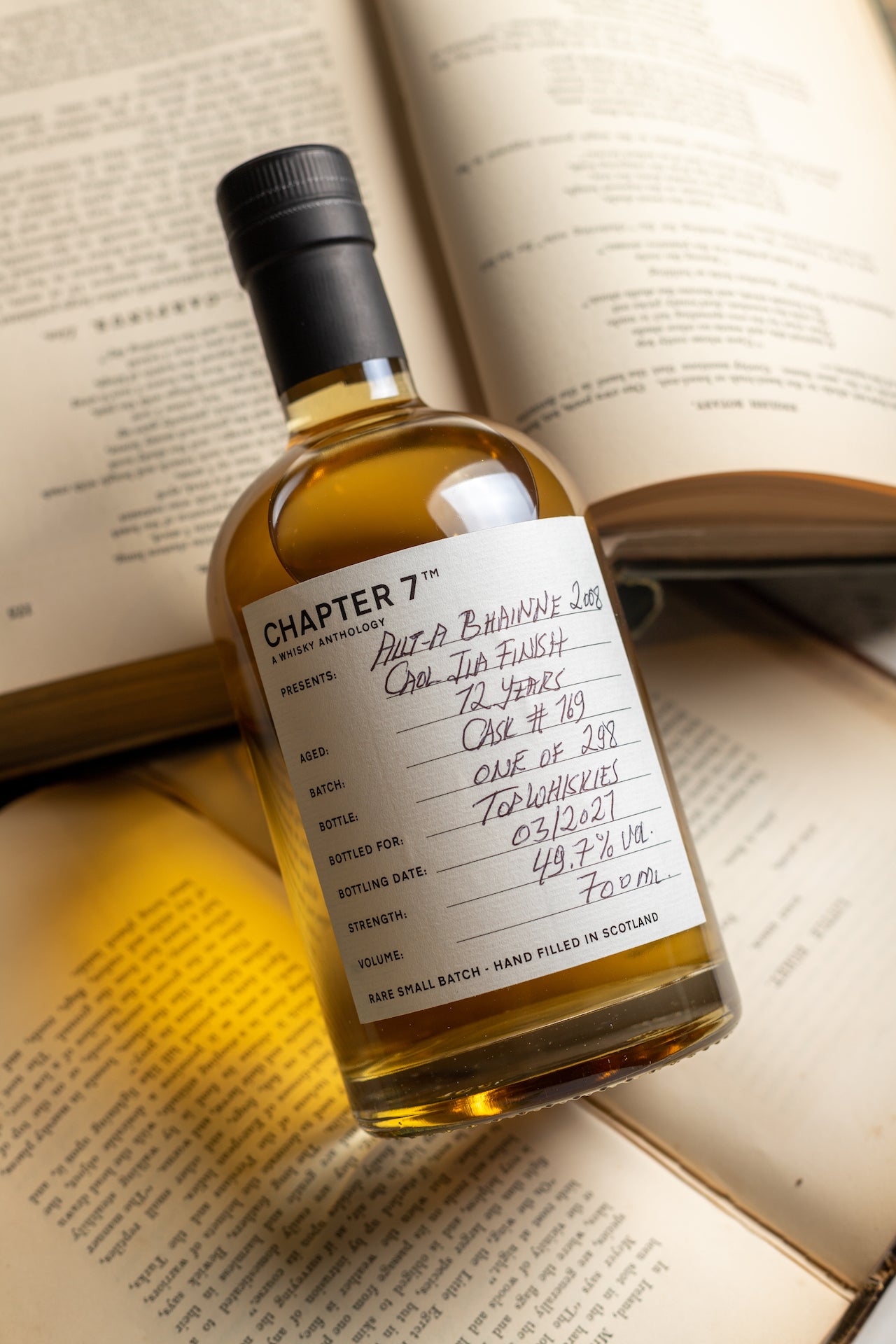 How small is a small batch? How limited is a limited edition?
We see many labels carrying these statements. What do they mean in terms of numbers? Do numbers mean anything?

In our Whisky Anthology, each chapter is an edition in the form of a Monologue, Anecdote or Chronicle. Our Monologues are all about single casks. They typically yield between 80 and 600 bottles depending on cask type - from an Octave cask to a Sherry Butt. Our Anecdotes and Chronicles are usually between 500 to 1500 bottles. They are small batches curated from a few precious casks  Our biggest batch to date is 6000 bottles of Prologue, our entry level Blended Malt. We vatt around 15 bourbon hogsheads for one batch of Prologue. 

If you take a big brand limited edition, it can be in tens or hundreds of thousands of bottles. If you're selling millions of cases a year, a hundred thousand is a limited edition. If you are a global brand with huge volumes, it's not about the size of the batch but what you're releasing and how different it is to your ongoing range. Consumers appreciate their go to brands bringing new things on the table. It's all about innovation, exploration and communication.
In our case, a cask is a unique offer. We select them amongst many because we find they stand out in the crowd. In a way we promote distilleries and sometimes expose undiscovered tastes and impressions that the distilleries themselves can't. How? By selecting casks that would have been blended into huge quantities end up losing their individuality or by finishing in woods that a distillery hasn't yet experimented with.